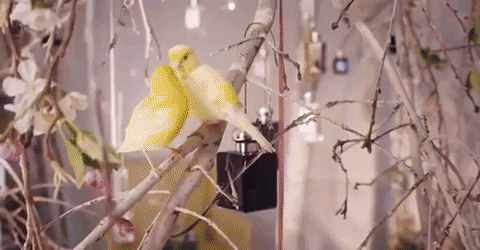 Jo Malone presents new fragrance, English Pear and Freesia, which unites English landscapes and seasons which are connected with souls of the British.


Inspiration for this fragrance were also verses by one of the last great romantic poets, John Keats (Ode to Autumn).


Pear in the moment of perfect ripeness has crispy structure of skin and juicy fruit. Pear is combined with quince which introduces honey sweetness and is surrounded with white freesia and wild climbing rose.