---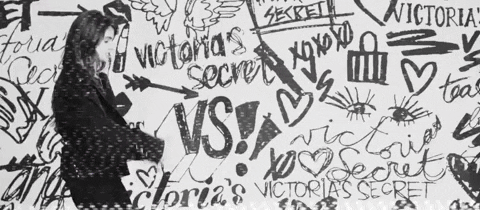 Tease Rebel by Victoria's Secret is a Oriental Floral fragrance for women. This is a new fragrance. Tease Rebel was launched in 2018. The nose behind this fragrance is Stephen Nilsen.
With the notes of violet and rose, Rebel Tease could easily be overpowering, as both flowers tend to take a front seat in scents. This is still true of this one, but they remain to stand out without weighing you down.
The inclusion of leather gives the scent even more depth, and a welcome dark, velvety feel overall, which works as a nice change to the statement florals. The whole thing could be a big miss, but it works very nicely. Rebel Tease feels purple, gauzy, very clean. It's a floral scent, for sure, but a welcome new take on something we've all smelled before.